About
We are an artisan company with unique characteristics aimed to engineer, design, develop and produce the best solutions for ours customers.

Our original and polyhedral style distinguishes for its versatility in developing tailor-made projects that meet the customers' needs and desires with intimately linked to environments furnishings.

Our consolidated experience, gained in the field of home furnishings, allows us to offer sophisticated and innovative design ideas to the customers: by creating advanced and innovative design solutions for kitchens, bedrooms, bedrooms and bathrooms.


Certified by Authorized Training Center di AUTODESK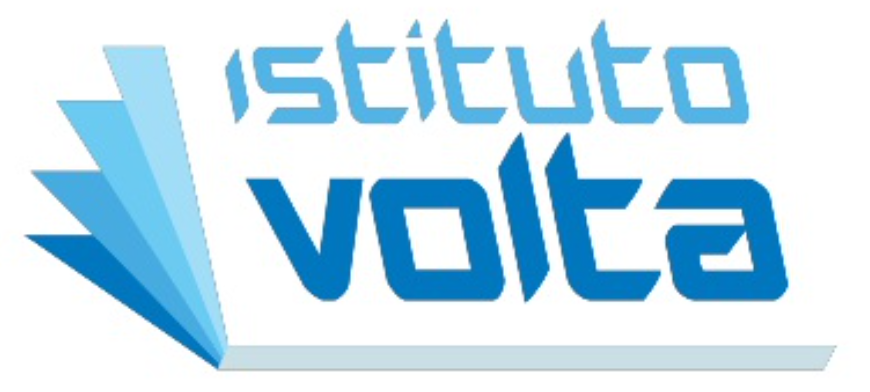 Qualify for INTERIOR DESIGN at the Volta Institute in Milan